They do, but money is often involved.
A studio may offer specific actors to a producer, based on their known draw. For example, a producer may be told that if you get actor A, we will give you 20 million dollars in production dollars. If you choose Actor B, you may only get 5 million dollars. That is for the A-list stars, who always bring a big audience and large ticket sales just by showing up!
It is up to the producer and director to determine if actor A or B is "right" for the role, so their production will be first class, rather than just a showcase for A-List talent. Keep in mind, even a great actor can't save a bad script, even if the studios support that decision with production dollars. And a good actor doesn't want mediocre roles, jsut because they have a strong fanbase at the box office.
A listers have to compete by auditioning when they are up against other a-list actors – especially when the production has a well-known director and a good story to tell.
All the rest of the cast need to audition or have the right age/look/experience/etc. to perform in each role.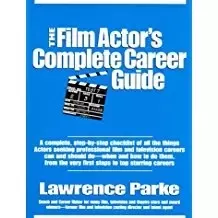 From the Web:
The reality is, Actors audition for roles ALL THE TIME.  If your last blockbuster was a big-budget FLOP, you have to work even harder.  There is a long list of former A-list  stars.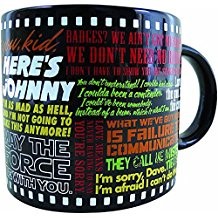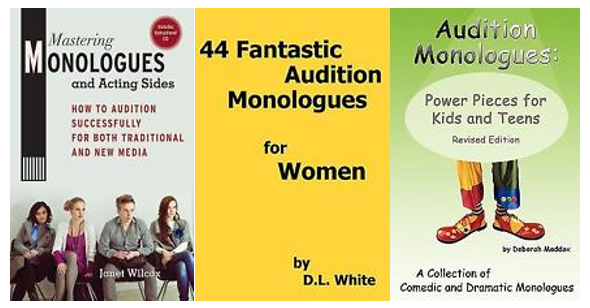 No matter what, Enjoy the Show!
Thank you for reading my blog!  Feel free to share! (Even with B, C, and D list actors)!
The Last Word: