To start a big movie you need BIG MONEY, and some Hollywood Smarts.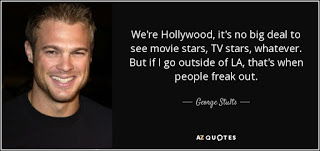 Big budgets attract Agents, Studios, Wannabees, and gets you known, regardless of your level of talent or experience in movie production. It may be smarter to find some unknowns and cast them. You will save millions (not to mention the drama associated with big stars). Sometimes you need big stars to make a movie that has a bad script – just to get people to see it. I hope that is not your situation.
Consider this article Where Stars Matter The Most And Where They Don't – from Rodriguez law. And How to Land Big Name Talent in Your Indie Film – from Premium Beat.
Before I would start any casting, I would need a script and a budget. If the initial reads were good, I would have my publicist start letting all of Hollywood know that the project is funded and will be casting soon. "Did you hear that Alan Chenkin's new film just got funded, and I heard the location scouts were lining up locations for the production? It's all very hush-hush." Or something along those lines. A good publicist knows what to do, and the Buzz will be growing as you ramp up. Take a look at Reaching for the Stars: How to Get a "Name" Actor in Your Film – MovieMaker Magazine.
Of course, if you have very deep pockets, you can make a movie that highlights the talents of a group of actors that have a known draw – but keep in mind they know you need them, and will barter their participation for creative control; concessions, more money, and more residuals.  Be prepared to fight to keep any profit you make – big stars command upwards of $20 million a film.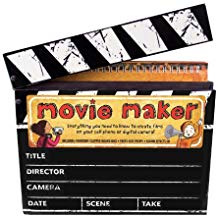 Of course you can hire me and my production team to map out a timeline for your project and start lining up scripts and talent – that way you can focus on the "Big Picture".  Have your people call my people. Break a leg!
Sandra Bullock – America's Sweetheart and Bona-fide Movie star.

Movie Stars on eBay
Thank you for reading my blog.  Feel free to share!