Alan Chenkin
, Learned about celebrities reading magazines at the supermarket checkout
I would offer him a glass of water, some sympathy, and directions, as I would any lost traveler at my door.  I always try to be a gracious host.
It is highly unlikely he would show up in costume (although that makes for an amusing story).  In fact, it is highly unlikely – a member of his entourage might stop in.  (Grey Poupon moment
?
)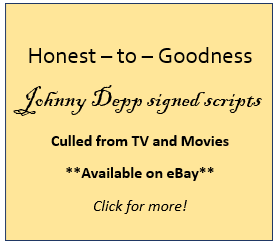 Let me ask you – 
What if you showed up at his house?
Edited from my answer on Quora.